CAPS®
Comprehensive Assessment of Postural Systems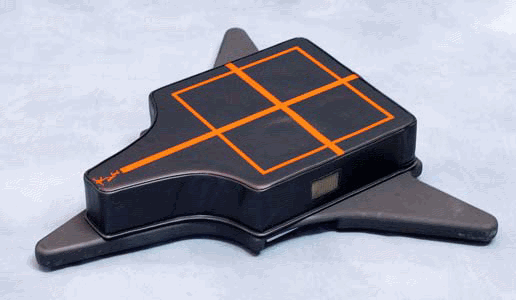 To better serve our customers' needs we have developed two different posturography products, the CAPS® Lite and the CAPS® Professional.
Our CAPS® products are the perfect tools for balance screenings, assessments, diagnosis and treatment, as well as for fall prevention. We designed, engineered and developed these products and we hold several patents on the technologies involved. Manufactured by us at our facility in Wyoming, we pride ourselves on the fact that we are continuously improving them in response to customer needs and feedback.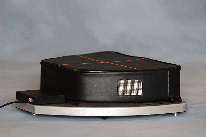 We provide our customers with the tools they might need to make them successful in their professional endeavors of helping their patients regain and maintain their balance.
We offer them not only innovative, state of the art products that are extremely accurate and precise to satisfy the stringent standards for clinical posturography recommended by the International Society of Posture and Gair Research, but also the very best support on all aspects of the use of our products.
And if you are interested in providing balance therapy or are already doing so, you'll appreciate the book we published: it has been called "the best book ever written on the subject".